When two members of the banned communist group DHKP-C kidnapped a district attorney from his office in İstanbul in 2015, they posted photos of their hostage held at gunpoint on popular image-sharing website imgur.com.
The kidnappers and their victim, Mehmet Selim Kiraz, were all killed in the subsequent rescue attempt.
Later that year, in what has become a familiar pattern for followers of Ankara's increasing restrictions on freedom of speech, a Turkish court banned the entire Imgur.com website.
Since 2014, many websites and social media platforms have been periodically proscribed or restricted by the authorities, who cite counter-terror measures.
Wikipedia, for instance, has been completely blocked by the Turkish government since April 2017 after content alleging the Turkish government supported militant groups in the middle east appeared on the site and could not be removed. People in Turkey can now access Wikipedia only through a Virtual Private Network (VPN) – a service that protects private web traffic and hides one's online actions.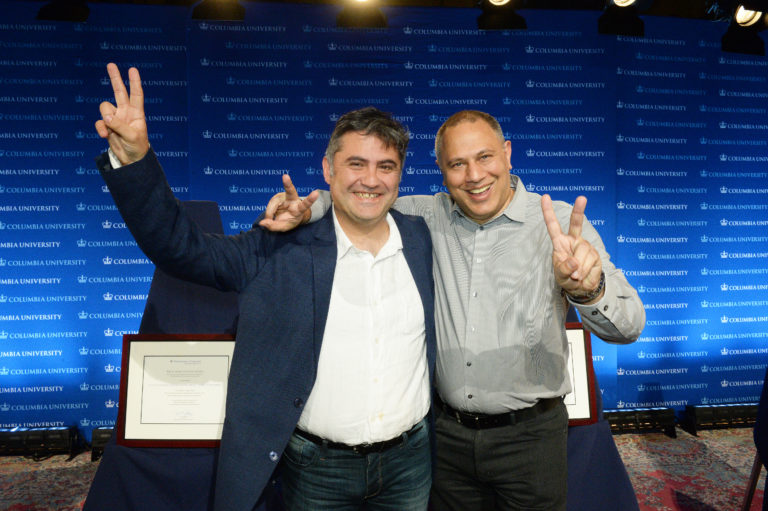 Activists are attempting to challenge this policy through the courts, warning that internet censorship is becoming an unremarkable fact of everyday life in Turkey.
Yaman Akdeniz, a law professor at Istanbul Bilgi University, and Kerem Altıparmak, a human rights activist and law professor who recently resigned from Ankara University, are currently suing the government over the Imgur.com case.
"Blocking the whole website because of one image is against both Turkey's constitutional court and ECHR [European Court of Human Rights] decisions, and a measure that is way too harsh," Akdeniz said.
The pair, prominent activists in the field of digital rights and censorship, have challenged more than 100 court decisions for blocking certain websites in Turkey.
A handful of their petitions have been successful. For instance, when the Turkish government wanted to block access to Twitter and YouTube due to several videos and tweets that the authorities claimed were illegal, Akdeniz and Altiparmak took these cases to the Constitutional Court of Turkey and the ECHR.
The latter ruled that both decisions were a violation of freedom of expression and that the ban should be removed. In this case, the Turkish authorities respected the ECHR's decision and the ban on Twitter and YouTube was lifted.
Akdeniz said that taking the government to court was important, even though not every case could be won.
"The government sees the internet as its last battleground and the pressure will not cease any time soon," he said. "That's why fighting censorship in court is very important. Even if we don't achieve any results, a record will remain of the enormous scale of the internet censorship we are witnessing in Turkey today."
The Turkish government currently blocks more than 220,000 Internet sites and more than 150,000 URLs.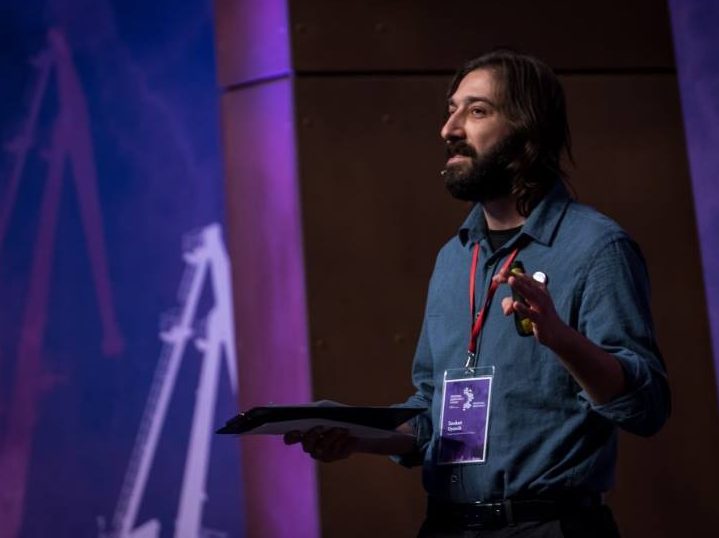 Şevket Uyanık, from the Common Knowledge and Communication Association, also warned that internet censorship had become routine.
"Our society has accepted censorship and auto-censorship as something normal and that is really worrying," he said. "Instead of fighting censorship, people are finding a way around it, with the help of VPN or other services, but that's not enough."
Just a few years ago, continued Uyanik, things were very different. When a law was introduced that handed control over the internet to the government in 2011, tens of thousands of people gathered in Istanbul to protest against it.
In just a few years, internet censorship had become normalized, Uyanik continued.
"Even though 220,000 Internet sites have been blocked in Turkey, and more than 100 people are taken into police custody every month to be questioned about something they wrote on social media, the Turkish public remains silent," he concluded.
According to a statement issued by the Turkish ministry of interior, in just one week – between November 12 and 19, 2018 – they investigated the owners of 324 social media accounts and initiated legal action against 280 of them.
Uyanik warned that without a unified fightback, the situation would only deteriorate.
"I try to talk about [internet censorship in Turkey] at national and international conferences, in order to raise awareness about this problem," he said. "Digital activists, NGOs, and academia have to fight together against this kind of censorship."