When the taxi app Uber launched in Istanbul in 2014, locals thought they might have a new alternative to travel in Turkey's largest – and famously congested – city.
More than 17,000 taxis already serve Istanbul, but coverage is patchy, vehicles dilapidated and drivers notoriously rude.
Although young people in particular enthusiastically embraced Uber, the service was met with immediate resistance from local taxi drivers who viewed it as unfair competition. Now, with a court case due to deliver its verdict next month, Uber may face a complete ban.
Tensions ran so high over the summer, with reports of attacks on Uber drivers and vehicles, that President Recep Tayyip Erdogan intervened to warn that the service's days were numbered.
"Something called Uber emerged, but it is over now," he said in a speech on 1 June. "There is no such thing as Uber anymore. We have our own taxi system. Where did Uber come from? It is active in Europe, but who cares about Europe? We will… not let the others violate the rights of our own taxi drivers, we will not."
Unlike in most other countries, in Turkey Uber is generally the same price as a normal taxi or slightly more expensive.
But users say that the difference in quality is amazing. Regular taxis can be broken-down and dirty, drivers are often aggressive and reject jobs that involve only short distances or driving through heavy traffic. There have also been reports of the sexual harassment of female passengers.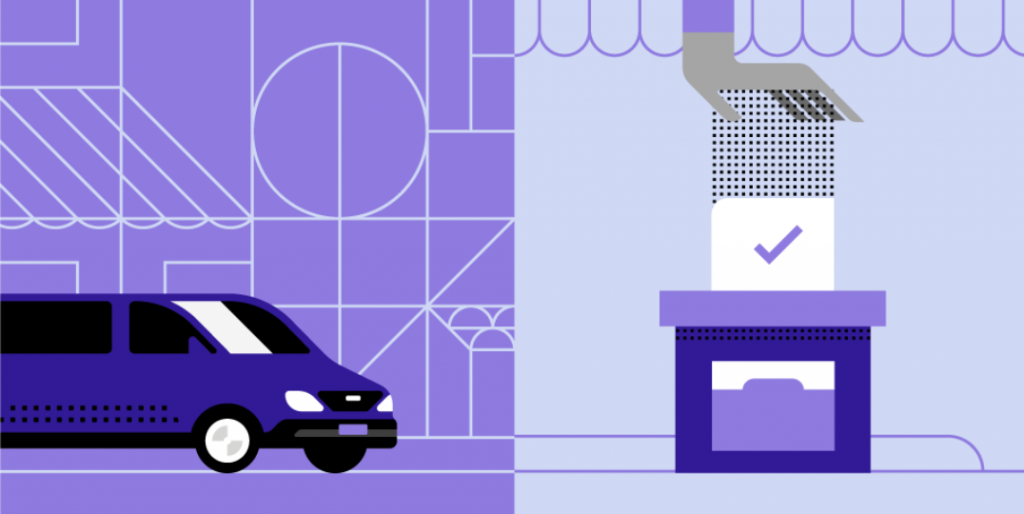 Part of the issue is that the taxi system is currently controlled by a cartel-like arrangement in which a small number of individuals rent licensed plates to drivers. The taxi license plates themselves sell for the astronomical sum of 1.75 million Turkish lira (over 300,000 US dollars).
Renting the plates costs drivers 200 liras out of the 300 liras they generally earn per 12 hour shift.
Since very few people are willing to take on such a difficult job, observers claim that drivers are mostly uneducated, sometimes with criminal records, and face huge stress to make a living.
One driver, Vedat, said he had abandoned his previous job as a driver of a regular cab to switch to Uber and now pays only 20 per cent of his takings to the company.
The 47-year-old, from the city of Manisa in western Turkey, described the plate owners as a mafia who were putting undue pressure on the government to ban Uber.
"According to them, we evade taxes, use illegal vehicles, etc, but that's not true," he said.
"The owners of the taxi plates – who make millions of Turkish liras – depend on the income they receive from renting those plates to taxi drivers," he continued. "Taxi drivers, on the other hand, are under pressure to earn as much money as they can so that they can pay the rent to plate owners, which makes them tense and unfriendly towards the passengers. In this taxi system, nobody is satisfied and no one earns money except the plate owners, which is why they are intent on protecting their own interests."
Vedat said that Uber customers are "much nicer and less quarrelsome" than those he encountered while driving an ordinary taxi.
"Uber passengers in Turkey are mostly young and educated. They don't quarrel with each other or with the driver, unlike ordinary taxi passengers," he said.
Fırat Çoban, a graduate from Istanbul University who has been using Uber for the last two years, agreed that the entire experience of the ride hailing service was superior.
"I prefer to use Uber because I am not satisfied with regular taxi services, from the way they treat passengers to how they refuse to drive short distances," he said.
But Uber presents a clear threat to the established set-up. In June this year, local drivers unions launched a lawsuit against Uber, demanding a ban on the grounds that it operated illegally and hindered their business.  The final decision in this case is expected on November 7 this year.
This followed months of tensions including a number of reported attacks on Uber drivers in Istanbul. Turkish daily Hurriyet reported that shots were fired at an Uber vehicle in Istanbul on March 10. Uber subsequently released a statement about the rising number of violent incidents targeting their drivers in Turkey.
On March 12, taxi drivers gathered in Istanbul to protest against Uber, carrying banners reading "Uber = Global Thief".
A month later, the head of the Istanbul Taxi Drivers Association, İrfan Öztürk, called Uber "a terrorist organisation…founded in San Francisco" and added that "people who prefer to use Uber rather than taxis are traitors, too".
Uber has proved controversial in a number of countries where it operates. It has been banned or forced to suspend its services in countries including Bulgaria, Denmark, Hungary and parts of Germany.
In Turkey, the legal situation remains unclear. While Uber currently has a presence in only Istanbul and in the coastal town of Bodrum during the summer, regulations introduced on May 25 this year have make it very hard for drivers to continue working. Uber itself is legal, but is only licensed to carry passengers on trips related to tourism.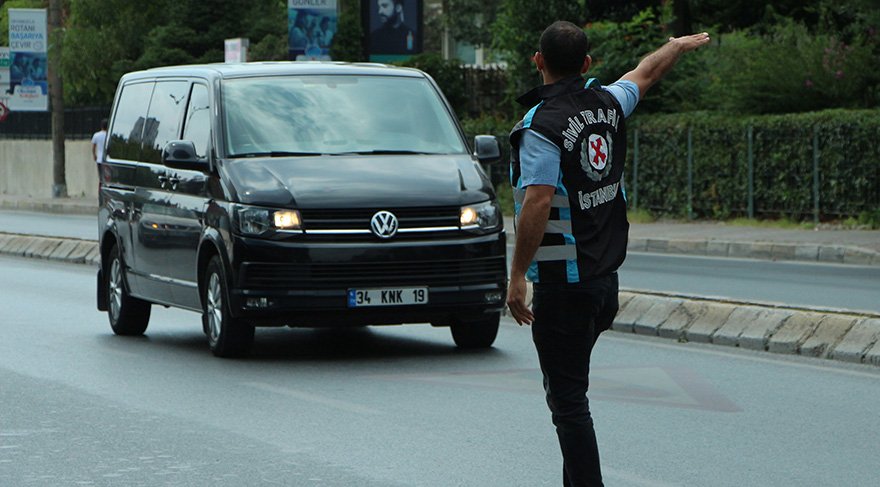 At traffic police checkpoints, those found using Uber services – both drivers and their passengers – are now fined. It has become a common practice for police to check the mobile phones of the drivers too to see whether they are using the Uber app or not. (Source: Doğan News Agency. Photo taken on 24th of Aug 2018)
As the deadline for the legal ruling approaches, the number of online adverts for "vehicles registered with Uber" has increased.
One such seller, who asked to remain anonymous, said that he was selling because he expected Uber to be banned in November.
"Lots of people have become victims because of this situation with Uber," he said.
Vedat is also afraid that he might need to sell his car soon.
"What am I going to do about my financial loss?" he asked. "What about other Uber drivers and their families, or citizens using our services? Nobody thinks about them."
"Instead of allowing competition with regular taxi services and thus forcing the taxi system in Turkey to improve, the government will ban Uber altogether to appease the taxi licence plates owners," Vedat concluded.
Uber did not respond to requests for comment. However, in a recent statement, an Uber spokesman said that "as a long-term and loyal business partner" they would like to "cooperate with all relevant stakeholders in Turkey in order to improve the transport options in its cities".